About Us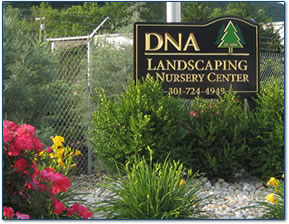 DNA Landscaping & Nursery Center provides lawn and landscape service to residential and commercial customers. We pride ourselves on offering a high quality product at a fair price.
Locally owned and operated, we serve Cumberland, MD and the surrounding areas. DNA is professionally licensed in MD, WV, and PA.
Few things are more pleasing to the eye or satisfying to a homeowner than a well manicured lawn.
At the nursery, we provide professionally grown and cared for plants that can add value to your property and beauty to your everyday environment.